Third Space Brewing brewed its first batch of beer Thursday at its brand new brewery in Milwaukee's Menomonee Valley.
"We're extremely excited to finally be brewing beer," said Andy Gehl, co-founder and director of sales and marketing.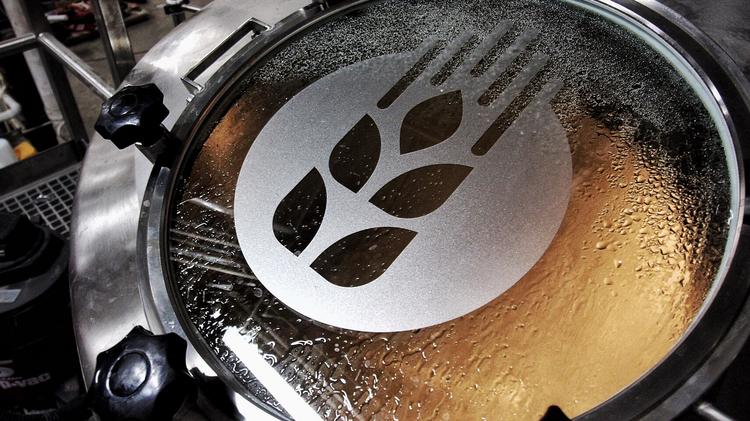 KARL HERSCHEDE PHOTOGRAPHY
Gehl tells the Milwaukee Business Journal that the "goal is to open in mid-September." Third Space Brewing is a new craft brewery and taproom at 1505 W. St. Paul Ave.
"Our brand is all about creating a space for people to come," said Gehl. "The beer is first and foremost but we also want to create an experience and bring people into the taproom, and have people meet me and our brewmaster, Kevin Wright, and get to know us."
Work on the facility is "95 percent done," said Gehl, with everything completed on the brewing side and the taproom just a few weeks away from being ready to be open for business.
The brewery will begin with four types of beers — Happy Place (Midwest Pale Ale), That's Gold! (Golden Kolsch), Upward Spiral (India Pale Ale) and Acres Edge (Toasted Oatmeal Stout), which was the beer brewed Thursday.
Gehl said the brewery plans to distribute to 15 to 30 local bars in addition to its taproom, where growlers will also be available. Third Space does not plan to have a packaging line for its first several months.
He also said the brewery received a $10,000 "facade grant" from the city of Milwaukee, in connection with Menomonee Valley Partners, and is the first to be awarded the grant through a new program. The money will go toward improvements such as exterior painting, lighting, landscaping and a mural that will be visible from Interstate 94.