Third Space Brewing not only brings back its summer beer garden at Elm Grove Village Park, 13600 Juneau Blvd., this year but it will be expanded, too, with more days and extended hours on weekends.
The beer garden, which kicks off Friday, May 27, will be open Fridays, 4-9 p.m., Saturdays, noon-9 p.m., and Sundays, noon-6 p.m. It will also be up and running during the park's Tunes on Tuesday concert series.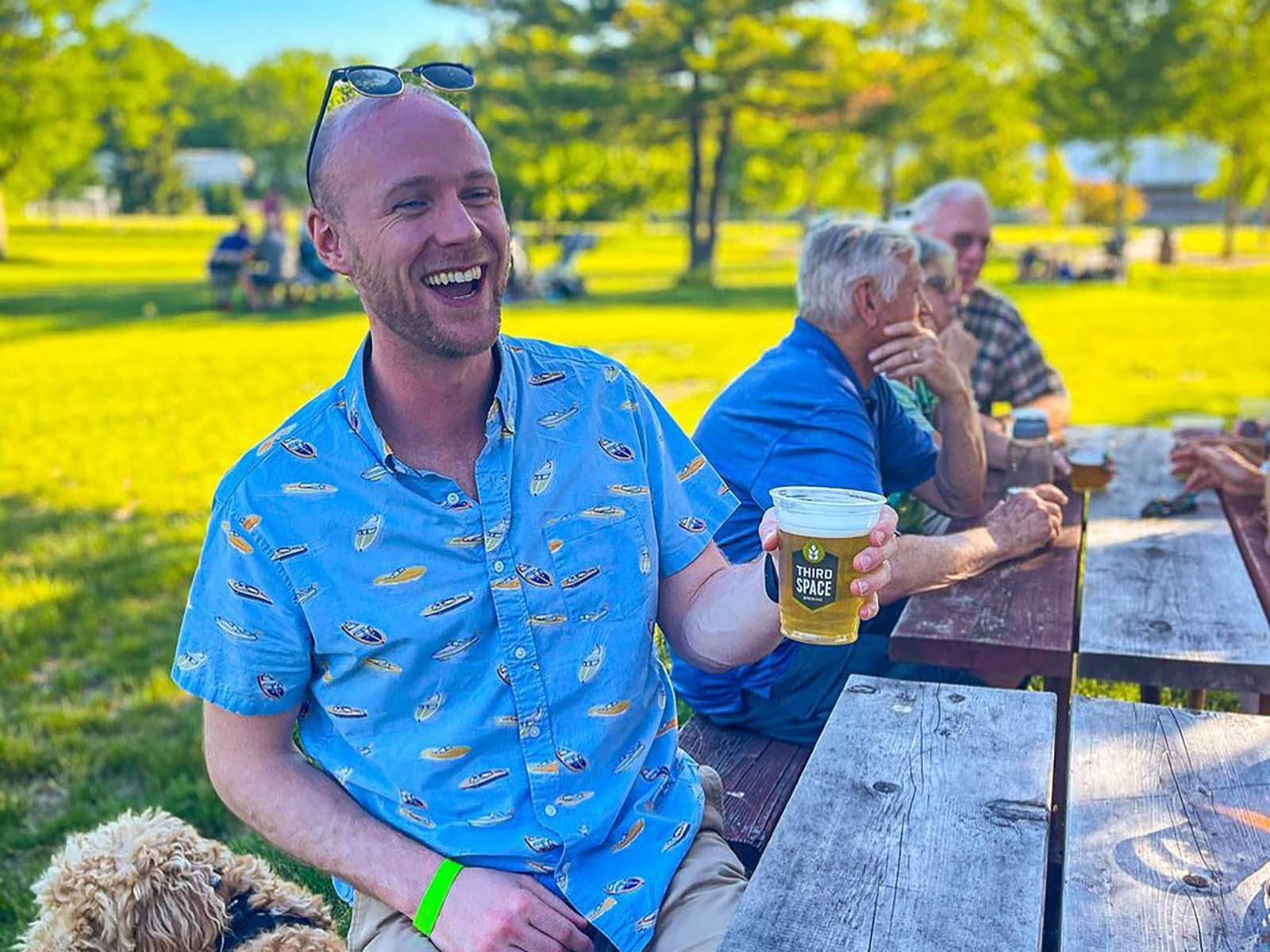 The beer garden will also operate during the popular Fourth of July Family Festival that precedes the annual fireworks show in the park.
In addition to the beer, there will be live music on many Friday and Saturday evenings, plus a range of food vendors. On days where there are no vendors, pre-packaged snack options will be on offer.
This year, Third Space is also adding lighting and tables, and there will be more events like beer dinners and more rotating beer options.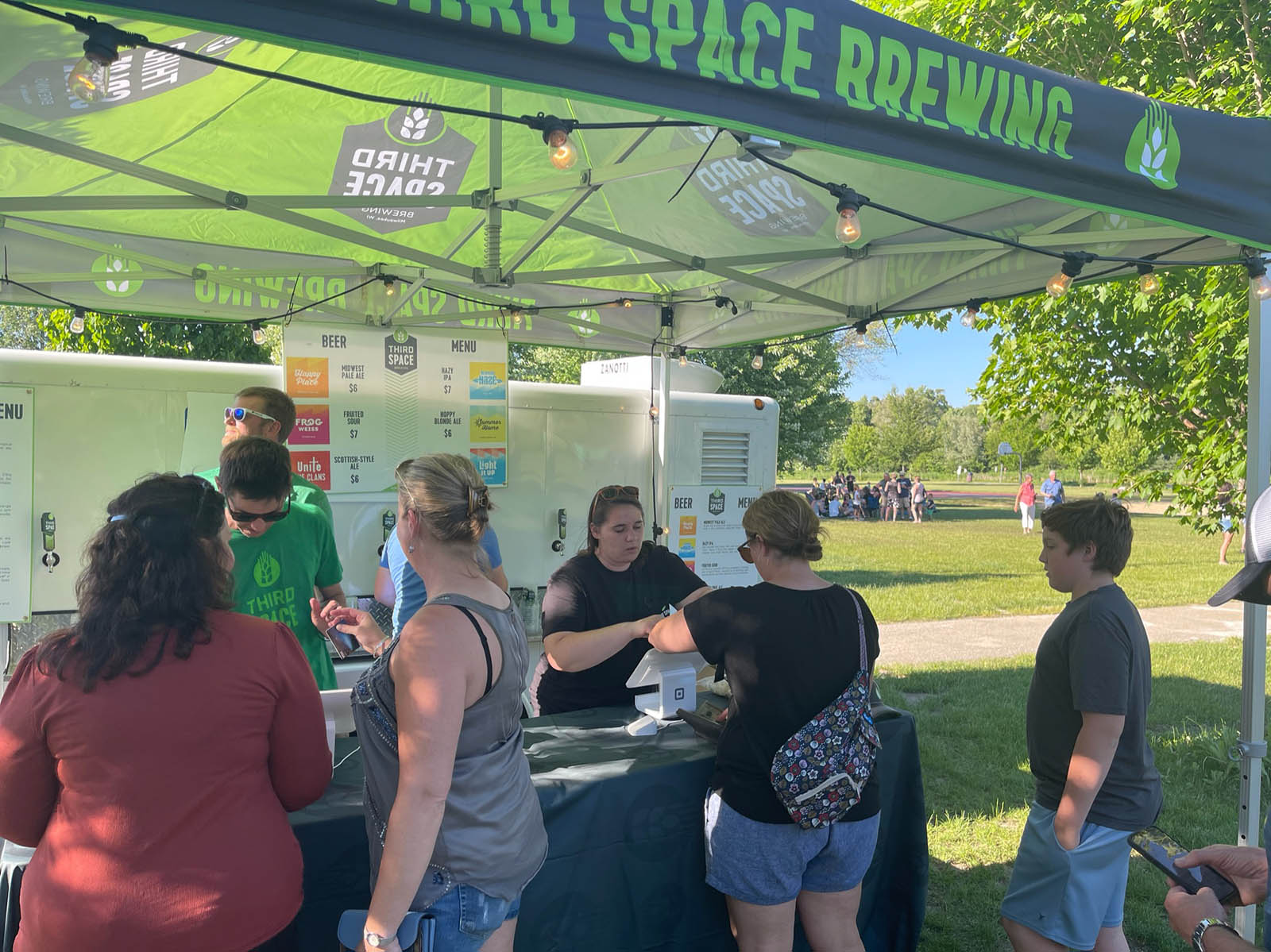 For the opener on May 27, Tom and Evan Leahy Band will perform and Riley's Good Dogs will bring the food.
"Everyone had a great time last year, but we received numerous requests to take the beer garden to the next level with food, music and a dedicated seating area, so we are working with the village to create the beer garden experience residents are seeking."
Find music, food and other info at
thirdspacebrewing.com/elmgrovebeergarden